21 Jun 2017
The Night King
I got really inspired by the Game of Thrones series, so I decided to create a fan art.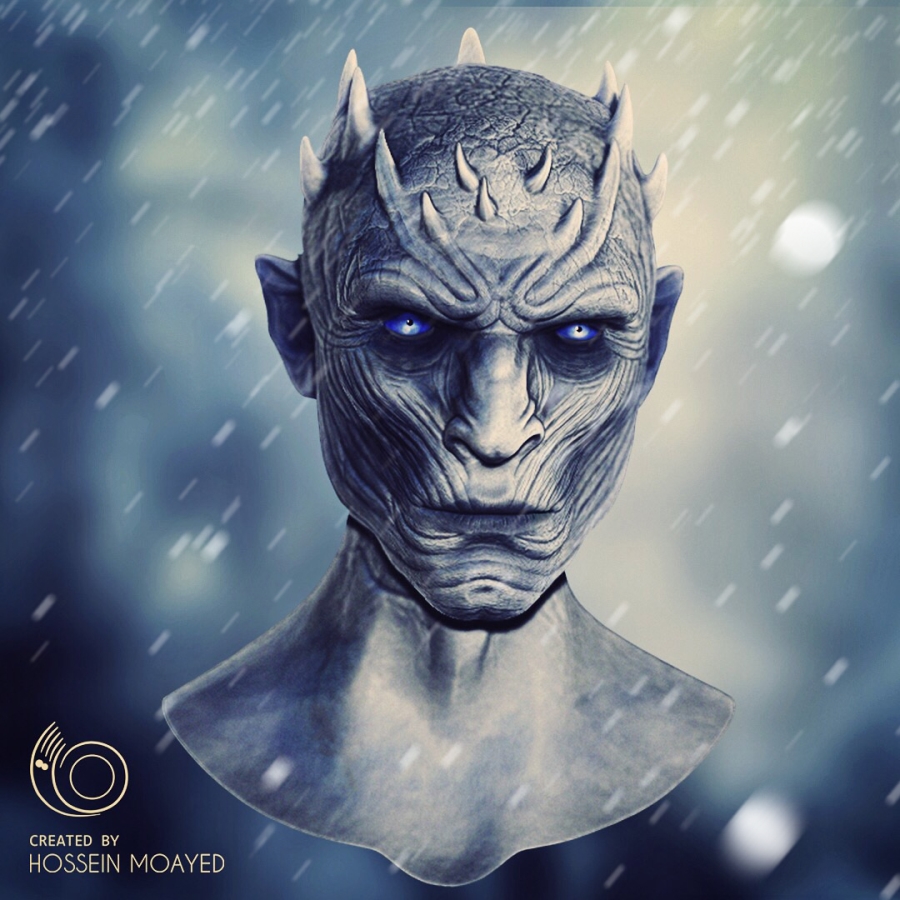 The Night King
This is a cool character from the "Game of Thrones" series. Whenever he appeared on the screen, he gave me chills , so I tried to face my fears by sculpting his head!
I also like what they have done in terms of design, and character look development. That's some great stuff from HBO.
For a higher resolution image, please visit my Artstation.